Fellow:Hajer Almahri
Jump to navigation
Jump to search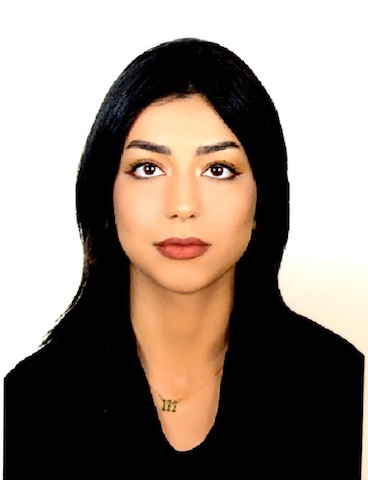 Hajer AlMahri is a candidate for University Innovation Fellow as well as an Electrical Engineering student at Khalifa University. Hajer is an Emirati (United Arab Emirates) 21 year old who had several different passions. She noticed her love for both, Engineering and Business at an early stage in her life. Where at the age of 18, she ran her first business while maintaining to fulfill her other passion, by participating in Electrical Engineering competitions.
During her first year in university, she opened a clothing line business and exhibited her brand in different stores in Dubai and Abu Dhabi.
While trying to maintain a successful business, Hajer enjoys volunteering on campus, alongside working on projects that relate to her major on and off campus.
Related links:
http://universityinnovation.org/wiki/Khalifa_University_of_Science_and_Technology
---
---