Fellow:Grant Depoy
Jump to navigation
Jump to search
Grant Depoy is a University Innovation Fellow and will graduate in May 2020 from Southern Illinois University Carbondale with a B.A. in Forestry - Natural Resource Management. Originally from Macomb, Illinois, a university city (Western Illinois University) developed amidst agricultural fields on the Upper Mississippi/Illinois River Bottomlands, he has happily integrated into the rich and diverse socioecosystem of the Carbondale Shawnee Hills region.
Grant aims to honor the ecosystem by consciously serving others through local sustainable development efforts that align with his personal devotion to self-actualization, deep inquiry, and honest compassion. Thinking globally and acting locally, he purposes to catalyze co-creation through spontaneous collaboration.
Grant is currently working with Carbondale Spring Food Autonomy Inc. in order to implement the nation's largest food forest in collaboration with the Carbondale Park District onto public domain. He is a working member of the international organization PROUT Progressive Utilization Theory with the intent to inform the development of an equitable spiritual-socio-economic system for all. Grant works as an Environmental Educator at Touch of Nature Environmental Education Center, freelances as a landscaper, and practices local organic gardening. He has a passion for music, and uses songwriting as a way to express his values. 
See Grant Depoy and Jacob Bolton's presentation on the "Evergreen Community Model," which aims to inform progressive student-movements oriented toward holistic intercultural community experiences, integrated natural resource management, and education automation:
https://docs.google.com/presentation/d/1KtvPG-QOlcGMIdt52W6iWZvSSh0JSor9DmNskZODTQ4/edit?usp=sharing
See information on Grant Depoy and Jacob Bolton's attempt to catalyze a student-led movement toward inclusive sustainable development via the generation of a mediating, communicative platform for collaboration:
http://universityinnovation.org/wiki/Southern_Illinois_University_Student_Priorities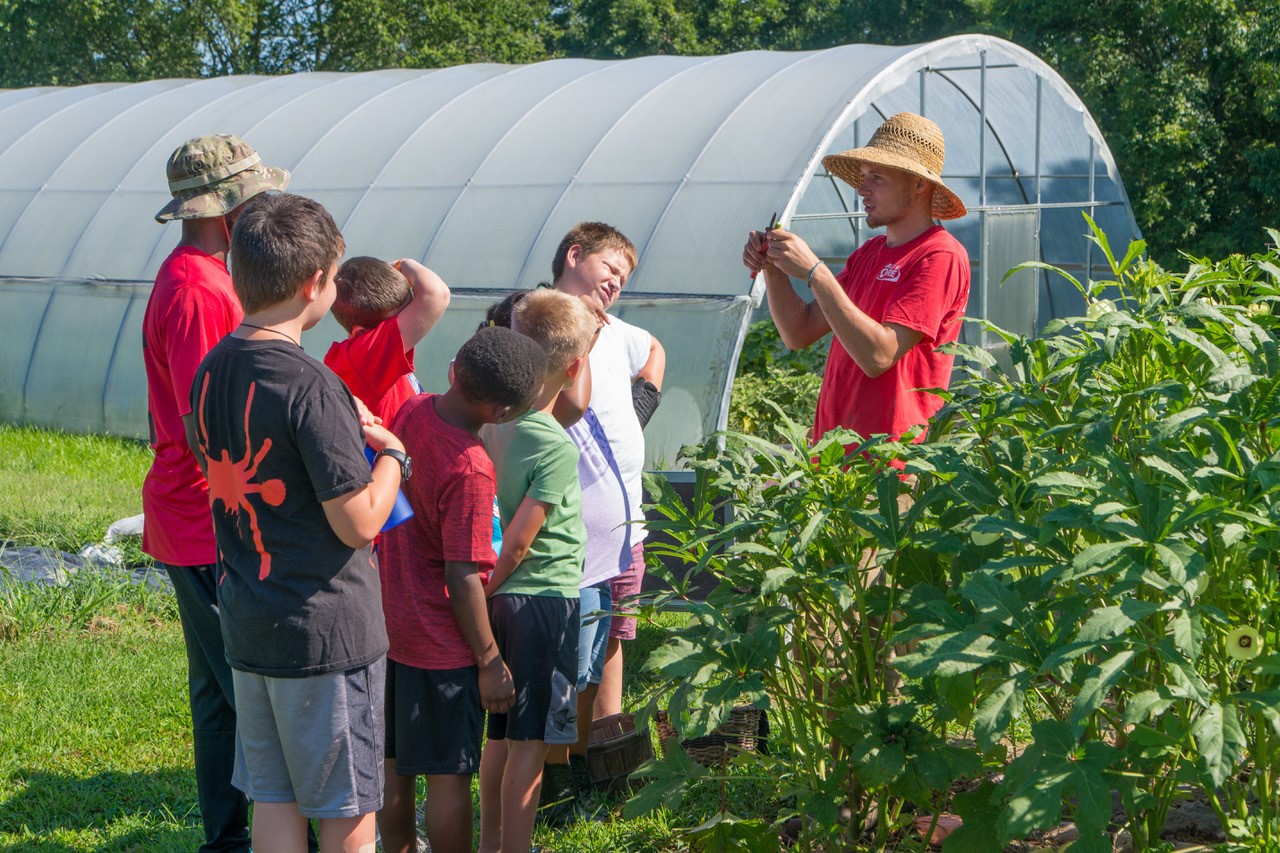 Related Links

University Innovation Fellows
Fall 2019
Abimbola Lynn
Fall 2018
Spring 2016
Fall 2016
Spring 2016
Fall 2015
Spring 2015:
=

---
---