Fellow:Caitlin Mahoney
Jump to navigation
Jump to search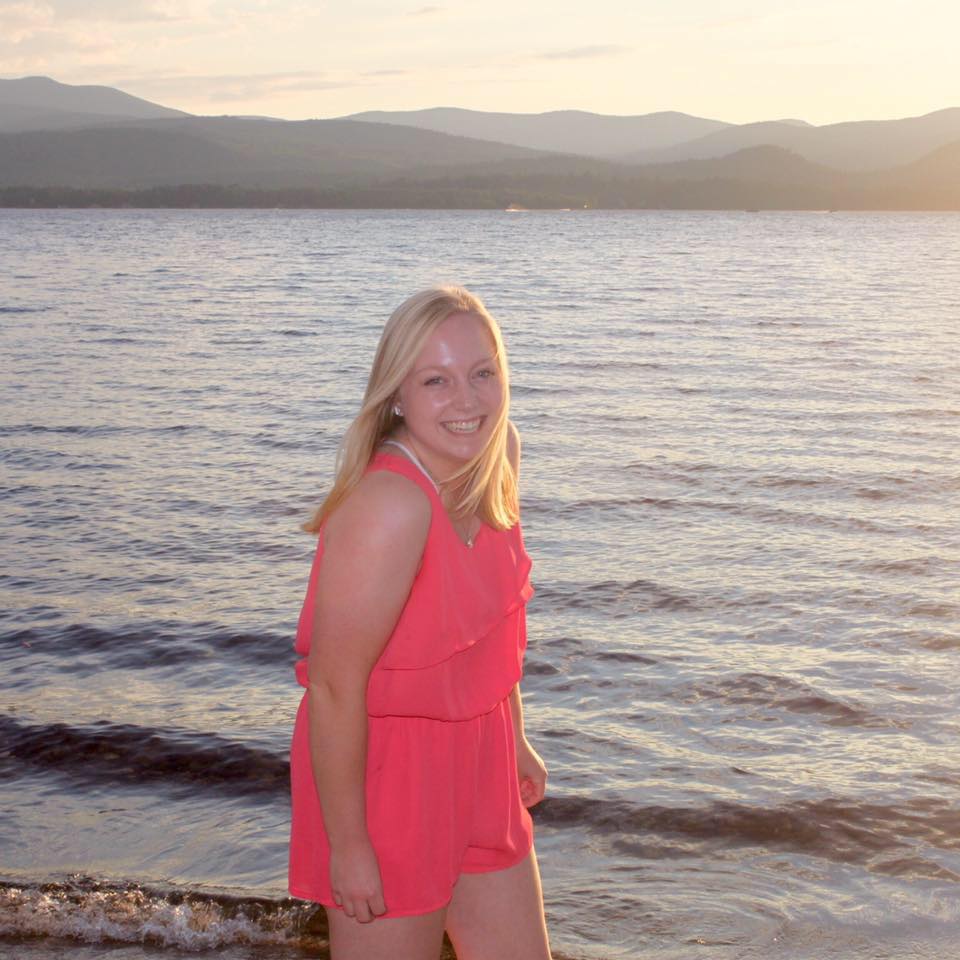 Caitlin Mahoney is a Markets, Innovation, and Design major at Bucknell University. Aside from her classwork, on campus, Caitlin is involved with research on campus, is a teaching assistant in the College of Management, and is highly involved in Greek life. 
With her Presidential Fellowship, Caitlin worked on a project in the Computer and Electrical Engineering Department at Bucknell. The main focus of this project was to create a system to connect medical devices in the hospital setting. Now, Caitlin is working with the Dean of Management to assess the Study Abroad experiences provided for the students in the college. Caitlin's favorite position on campus is being a Teaching Assistant for a course, lovingly known as MGMT 101. In this course, students learn the importance of organizational management. The students create their own company, focusing on service as the heart of the company. Caitlin leads this company of 27 students to create a product, fund and conduct their service project, and record the entire company story. For her Greek organization, Kappa Alpha Theta, Caitlin is the Chief Marketing Officer, where she works closely on service and philanthropy opportunities and public relations. In her spare time, Caitlin also enjoys the volunteering at Pre-Kindergarten and going on spontaneous adventures. She loves kayaking, hiking, and exploring the outdoors. 
Caitlin looks forward to working with the University Innovation Fellows, to create a more cohesive and innovative feel to Bucknell University.
Related Links
Bucknell University Student Priorities
---
---