Fellow:Brittney Masters
Jump to navigation
Jump to search
Brittney Masters is a current junior mechanical engineering undergraduate student at Ohio Northern Univerisity (ONU).
She is originally from Millersburg and because of the small town atmosphere, she grew up in she has always had an interest in pushing limits and seeing what the world has to offer.
She is currently involved with many organizations that strive for the betterment of campus culture. She is active in Kappa Kappa Psi, Phi Sigma Rho, I.O.N., Good News Bears, and multiple bands. When she isn't busy with school or organizations you can find her freaking out about cute dogs, drinking LOTS of coffee, or twirling her baton.
You can contact Brittney at b-masters@onu.edu.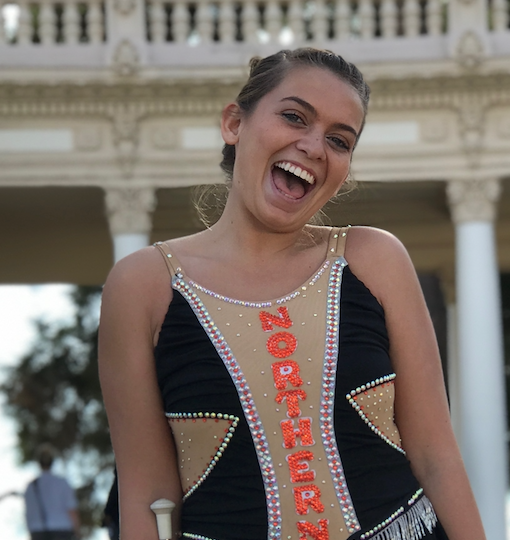 Related Links
Ohio Northern University Student Priorities
Ohio Northern Fellows of Fall 2018:
Anne Major, Brittney Masters, Todd Federici, Will Sierzputowski
---
---