This site will go under maintenance from 25-11-2020 to 30-11-2020. It might not reachable during the maintenance period.
Fellow:Arshiya Lal
Jump to navigation
Jump to search
Meet Arshiya Lal
Technology Enthusiast,'Creative Thinker, Futurist'
Arshiya Lal is a third year Business Administration major with a concentration in Finance and a minor in Industrial Design at the Georgia Institute of Technology. She enjoys traveling, painting, and meeting new people. She has interned in a variety of areas, from marketing with Ogilvy & Mather to intellectual property law with The Coca-Cola Company, and currently works with Coca-Cola Enterprises in Technology Innovation. She believes in the importance of global work experience and has worked in India, Peru, Germany, and the UK. She enjoys working with other students to help them find their interests and achieve their goals, and is a mentor and tutor to kids in her free time. She hopes to reform Georgia Tech's curriculum to include more corporate collaboration and cross-major classes as well as bring design skills into traditionally technical majors.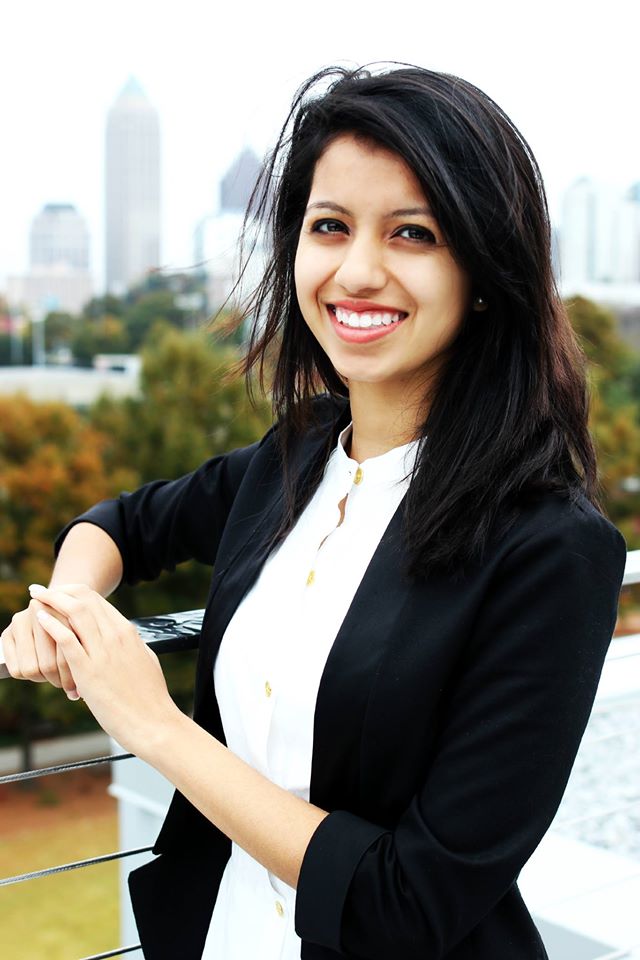 </div>
Related Links

Georgia Institute of Technology
Georgia Institute of Technology Student Priorities
University Innovation Fellows
Spring 2016:
Fall 2015:
Spring 2014: