This site will go under maintenance from 25-11-2020 to 30-11-2020. It might not reachable during the maintenance period.
Faculty Champion:Darren Defrain
Jump to navigation
Jump to search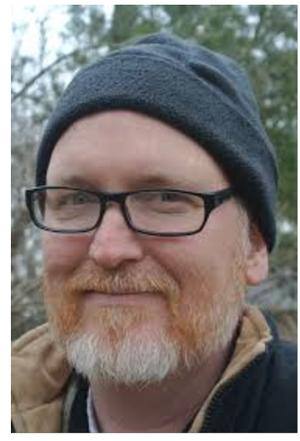 Title: Associate Professor and Director of the Writing Program
Department: English
Institution: Wichita State University
Bio
Darren DeFrain is Associate Professor of English at Wichita State University and Director of the Writing Program. He teaches all forms of writing, fiction studies and graphic novels. He is the author of The Salt Palace (New Issues & Dzanc Books) and Inside & Out: Stories (MSR & Dzanc Books). Currently he is at work, with colleague Fran Connor, on a postpunk history of Kansas, No Choice But Action, for KU Press. He also researching, with Florida State University Ph.D. candidate Aaron Rodriguez, the way blind and visually impaired readers experience graphic narratives.
---
---