This site will go under maintenance from 25-11-2020 to 30-11-2020. It might not reachable during the maintenance period.
School:Mills College
Jump to navigation
Jump to search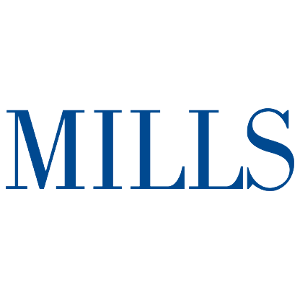 Mills College is a liberal arts and sciences college located in the San Francisco Bay Area. Mills was founded as the Young Ladies Seminary in 1852 in Benicia, California. The school was relocated to Oakland, California, in 1871, and became the first women's college west of the Rockies. Currently, Mills is an undergraduate women's college with graduate programs for women and men. The college offers more than 60 undergraduate majors and minors and over 25 graduate degrees, certificates, and credentials.[4][5] The college is also home to the Mills College School of Education and the Lorry I. Lokey Graduate School of Business & Public Policy.

In 2015, U.S. News & World Report ranked Mills sixth overall among colleges and universities in the Western U.S. (regional universities) and one of the top colleges and universities in the Western U.S. in "Great Schools, Great Prices," which evaluated the quality of institutions' academics against the cost of attendance.[6] The Princeton Review ranks Mills as one of the Best 380 Colleges and one of the top "green" colleges in the U.S.[7] Washington Monthly ranks Mills as one of the top 10 master's universities in the U.S.
Related Links
School Website
Landscape Canvas
[1]
Student Prioroties
Mills_College_Student_Priorities
Team Members
Jessica Olivares
---
---