Resource:How to nurture a community of creators
Jump to navigation
Jump to search
Introduction
Sharang and his team at Cooper Union started the create@cooper organization in Fall of 2013 (create@cooper.org). The motivation of create@cooper, according to Sharang, is to expand students' exposure beyond course work to the cultivation of one's creative self. After a year of championing for entrepreneurship with limited results, Sharang and his colleagues realized, tested and validated a new thesis which is resonating well with students in the organization's early days. Cooper Union students have a passion for creativity and innovation. Sharang and his team felt that by cultivating the strong demand for creative expression amongst engineers and artists on campus, they could "connect-the-dots" and provide a fertile ground for cultivating the entrepreneurial mindset.
Create and Tell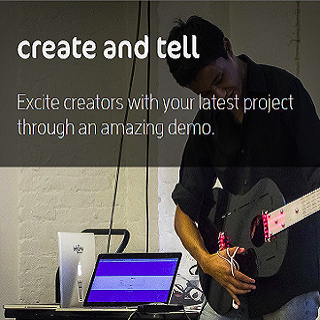 Community Workshop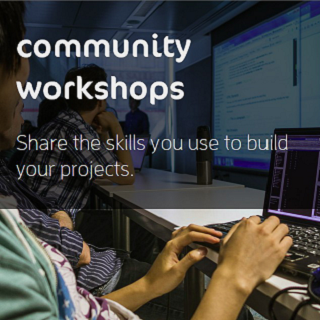 Creator Stories

Journeys to Creation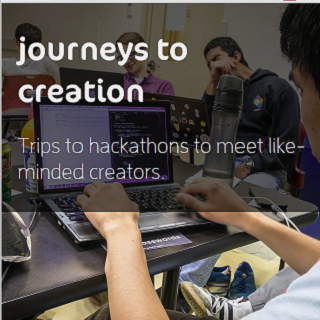 Support
Faculty and many local entrepreneurs have been very supportive of create@cooper. The team raised sponsorships from the Huffington Post Tech, Hackerati and ZocDoc.  Given the team's growth plans and the fact that both co-founders are seniors, the team is actively building an organization with an eye towards recruiting future leadership. Similar to the Invention-2-Venture workshop at Cooper Union, create@cooper incorporated the technological flavor of Cooper Union and engaged the local community of New York City. The entrepreneurship path for create@cooper is first to raise community awarenesss, then involve more students and finally shape them to lead entrepreneurship at Cooper Union and beyond.