Priorities:Dhanekula Institute of Engineering & Technology Student Priorities
Jump to navigation
Jump to search
Strategy #1:
Requires proper platform to express Innovative ideas: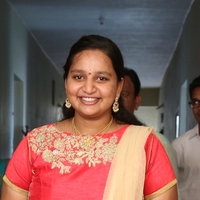 An Innovation Forum is an e-platform of people basically, like minded and innovative. The main aim of Innovation and Entrepreneurship forum is to inculcate the entrepreneurship mindset among the students. It develops creative and design thinking in the students and also provides student collaboration.
Initially, students show interest in joining the Innovative thinking of creating real things out of their ideas. This may be possible when people come together and discuss about various ideas they have. Innovation forum enables the people to discuss about an idea and arrive at a solution. This center creates interest in the students to join and meet other people in the community who have comprehensive awareness of many ideas, so that they can learn and earn simultaneously.
Innovation forum helps students to emerge as Innovators and Entrepreneurs. This cell basically requires the students to work creatively and produce prototypes and has no requirement of a room/space where, students can meet and share their ideas. A blog can be created and attached as a module to the website. Assurance should be given to administration that, this center works for the benefits of students.
Strategy #2:
Need awareness to students about all programs that are conducted in the college exclusive of departments:
Workshops: Students should be guided over the exposure of workshops in and around the campus. These workshops facilitate students on: Practical application of learning to the real world and the world of work, Skill development including communication, team work and presentation, Development of an understanding about architecture and the built environment. Seminars: Seminars has numerous benefits, including improving communication skills, gaining expert knowledge, networking with others and renewing motivation and confidence. Hackathons: Coding is one of the important skill for any Computer Science student, as a part of this Technical Training should be made into practice right from 2nd year and make students involve in coding events like Hackathon which provide a student a wide exposure on coding.
Strategy #3:
Requires student encouragement in all aspects:
Connect what you're teaching to real life
One key way to involve students in their learning is to ensure the material speaks to them. These strategies, adapted from Teaching Everyone
Choose culturally relevant materials
Use specific everyday examples. An easy way to help students feel personally connected to what they're being taught is to talk about how they can apply the material in real life
Use students' interests and fascinations
Find out what your students are passionate about and then use those interests as natural motivators to increase engagement
Give students choices
Student clubs
Student organizations help strengthen leadership skills.
Joining an organization is one of the best ways to build a bigger network
Student organizations teach you time management
Strategy #4:
Maintenance of college website:
Thoughtful, Simple Navigation: It is essential that colleges provide website visitors with a straightforward and intuitive way to navigate a site and find the content they are looking for. Addressing multiple audiences' unique pain points and content needs can be a challenge for many institutions. For example: Current Students may need know how to setup their portal account to access their class information Prospective Students may want information on student housing or scholarships Parents may want to learn more about campus safety.
Navigation by Audience Segmentation: Organizing your content and website navigation around segmented audience groups will make it easy for visitors to find key content that speaks to their pain points. displays clearly identifiable paths like, "Current Student" verses "Faculty and Staff", in the main navigation of a homepage and makes it easy for visitors to self-select and quickly find what they are looking for.
Navigation by Main Topic: Another option for universities to categorize their main navigation is by grouping key content by topic. visitors looking for program information or class schedules can select options from the "Academic" menu. Users looking for the cost of attending the university can select "Tuition and Fees" from the "Admission" menu. Using clear content pathways and keywords in the navigation guides users to the information that they are looking for in an easy-to-understand way.
Encouraging students in building college websites:
Giving students projects
Conducting hackathons
Subject related to website design and maintains are in the stream of CSE so students from this stream can be used for this purpose.
Strategy #5:
Need TEDx talks in regular timetable: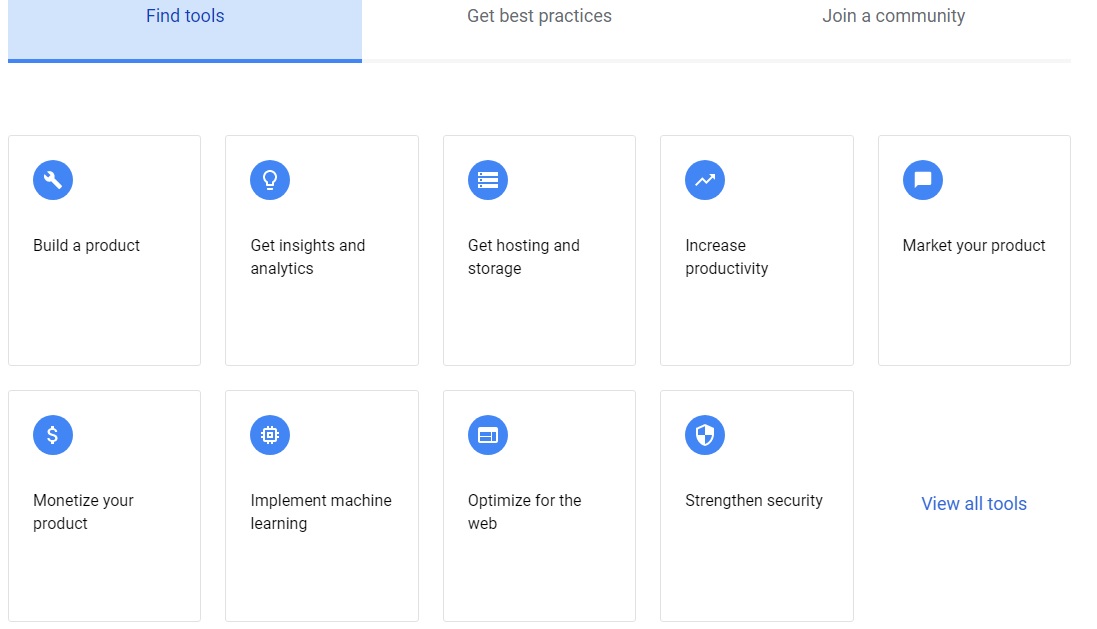 A TED-Ed club in the college would be a great way to boost the communication skills as well as let students know about the trending technologies. The effect of laughter on someone who's sad. The danger and excitement of dirt biking. The reason human beings need so much sleep. The thought of infinity. Through TED-Ed Clubs, students with the help of an adult facilitator identify and research the ideas that matter to them most. And while TED-Ed Clubs offer students the opportunity to connect with others who like them, are unabashedly curious about the world. TED-Ed Clubs are also about presentation literacy. TED-Ed Clubs offer students a hands-on opportunity to work on the storytelling and communication skills that will be vital, no matter what career path they end up strolling down. In TED-Ed Clubs, students work together to discuss and celebrate creative ideas. Club leaders receive TED-Ed's flexible Clubs curriculum to guide their school's club and to help inspire tomorrow's TED speakers and leaders.
Identify Your Passion: "What makes your heart beat faster?" The first part of the Clubs curriculum has members explore the ideas they're passionate about. By diving into activities that expand curiosity, club members will identify and discuss what matters most to them.
Choose Your Idea: "What is your big idea?" As members journey through the Clubs curriculum, they'll be challenged to identify and shape the story only they can tell. Through guided brainstorms and active peer feedback exercises, members will craft their very own TED-style talk.
Start Talking:  "How can your idea change the world?" By the end of their club cycle, members will have recorded their very own talk and uploaded it to our TED-Ed Clubs YouTube channel, which can then be shared with their families, friends, communities and the world.
Related Links
Dhanekula Institute of Engineering & Technology
Dhanekula Institute of Engineering & Technology Student Priorities
Fall 2017 Student Contributors
Jonnalagadda Gopi Venkata Krishna