Organization:Drishti Foundation
Jump to navigation
Jump to search
Overview

Drishti Foundation is a purely voluntary organisation without expecting incentives from government.It works in the areas of health,education and also helps the people in remote areas.As all the people are volunteers they do their work relentlessly until they acquire their best.There is an executive committee which takes care of trust during their quarterly meeting and there is also an advisory board.

Purpose
The main purpose of this trust is to see a smile in the face of all who are in need as we 
try to find in ourselves.They contribute for the welfare of the people which inturn is 
responsible for the welfare of the country.
This has been an organisation for past few years but it has gaining importance and global
exposure since 2012.It mainly concentrates on dental problems in remote areas.They do 
not expect from others anything.
They do not directly provide funds to the children and their families.Instead they give funds 
like paying school fee.They also organise many workshops,projects and seminors with the 
help of their executive commitee.
Distinct Differences From Other Offerings
This trust mainly works for the dental checkup in remote areas,cancer treatment and they 
also have an educational institution in which there are 847 students.These are the unique 
features of the trust.And one more thing is every participant is purely a volunteer in this 
trust without expecting from others.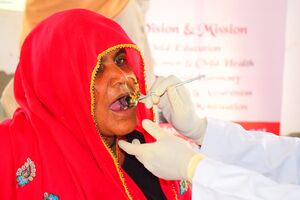 This trust mainly concentrates on three activities.They are Educational stream,dental 
care for remote people and oral care to the people.They work with people with diferrent 
races,religion without any biasing.The volunteers are mainly spread in 4 states working 
for cancer treatment.
       The most distinct feature of this trust is all the peolpe are purely volunteers.In India 
there are many women who only strives to give birth without concentrating on their 
lives.Drishti takes care of such women by providing nutrition and other offerings.
Impact Achieved For Students and Campus
Dristi thinks about the welfare of the society.This is the primary quality what each 
individual must have but in modern society we are least familiar about the word Humanity.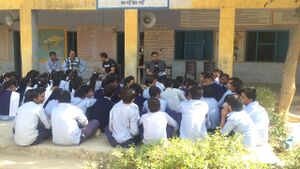 As this trust is formed to help others upto their mark it shows much impact on the 
students.The students of today are the citizens of tomorrow.So every student must have lot 
of humanity which helps for the develpoment of country.This is the impact provided to the 
students by Dristi.
Notes About How This Resource is Deployed
This resouce can be deployed using many ways.There are many online volunteer oppurtunities.
The actions and thoughts of Drishti trust must be promoted in social networking profiles and need to be introduced in all online communities.Also we need to spread the awareness by forwarding it through mails.By doing these we can collect all the interested candidates.
The interested candidates have the oppurtunity to register as a volunteer through internet.
There are some offline ways too.Those include introducing DFT to the institutions,raising funds through
events,printing and distributing volunteer oppurtunity information in colonies,offices ans at social gatherings.
So these are many ways how we can make the resources of the trust into action.
Steps Required To Bring Resource to Campus
Drishti foundation at present mainly concentrating on North-Eastern states in India.So as it is very difficult for them to explore everywhere, they suggested an idea that the interested people can raise as volunteers in their own campus.By this they will become the members of Drishti.
     As already mentioned that every volunteer is part of Drishti,becoming volunteers at the campus is nothing but bringing resources to the campus.
Partners: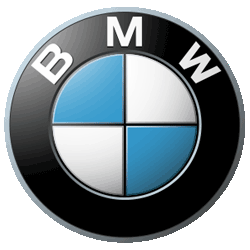 Contact Information
Narol-Aslali Highway,Narol,Ahmedabad.
info@drishtifoundation.org