Fellow:Laurent JP Treguier
Jump to navigation
Jump to search
Laurent "JP" Treguier is a sophomore at Union College. He is working towards an interdepartmental major comprised of Economics and Computer Science. He is also double minoring in Entrepreneurship and Environmental Engineering.
He has worked for JJR Consulting as Lead Social Media Intern for 2.5 years to promote a cultural and skill exchange between German and US professional soccer. 
JP was originally born in Digne Les Bains, France, but moved to the US at a young age. He grew up in Vail, Colorado.
He is interested in for-profit entrepreneurship and is most motivated by disruptive leaders like Elon Musk. He also trains for olympic distance triathlon and telemark skis with the Union College Ski Club. He is also a member of the Alpha Chapter of the Sigma Phi Society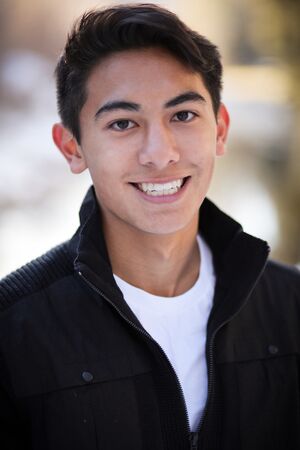 ---
---