This site will go under maintenance from 25-11-2020 to 30-11-2020. It might not reachable during the maintenance period.
Fellow:Randy Stockman
Jump to navigation
Jump to search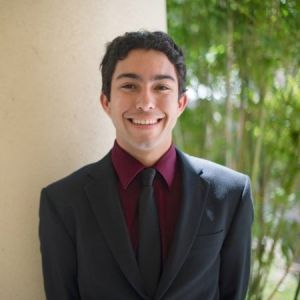 Biography

---
Randy Stockman is an Information Systems student at Florida Institute of Technology. As an undergraduate student at Florida Tech, he has worked as a Research Assistant and has co-authored a journal article on information security and a book chapter on government accountabilty in informaiton systems.
Mr. Stockman continues to set and strive for advanced goals, which include his enrollement in a M.S. program for Computer Information Systems at Florida Tech. Morover, his technical and analytical competencies were validated by his work at NASA, when after an internship, he obtained a position as a Computer Engineer at the Kennedy Space Center.


Related Links
Florida Institute of Technology