This site will go under maintenance from 25-11-2020 to 30-11-2020. It might not reachable during the maintenance period.
Fellow:Qinfeng Li
Jump to navigation
Jump to search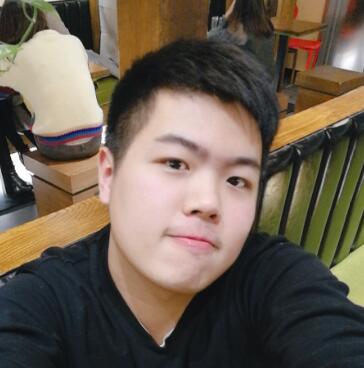 Qinfeng Li is a junior student in Zhejiang University, majoring in financial management. He is passionate about studying corporate finance and finding out a new mindset for innovation and entrepreneurship. He plans to pursue a career in financial market, and make innovations to improve the present working place and atmosphere.
He is also interested in solving complex problems. As a candidate for the UIF program, he hopes to try new things with those clever minds and improve the I&E in Zhejiang University, as well as make more friends, get more practice, and prove that students can do a lot of great things.
To connect with Qinfeng, please email 3160104291@zju.edu.cn
Related Links
Zhejiang University Student Priorities

University Innovation Fellows
Fall 2016:
before:


---
---