Fellow:Michael Weinberg
Jump to navigation
Jump to search
Michael Weinberg is a third-year student at Rowan University studying Engineering Entrepreneurship.  He is passionate about making change on campus and inspiring those around him to do the same.  Ever since visiting Rowan University Michael is determined to live up to Mr. Rowan's quote: "Make a difference. Make this world a little better because you lived in it." ~ Henry Rowan.
It was in high school when Michael discovered his passion for leading as he captained his FIRST Tech Challenge robotics team 8143 to the Maryland State Championship all three years as captain.  He still continues to mentor the team and provide the knowledge he has gained from his time at Rowan University.
As a student with learning differences, Michael strives to advocate for those who are unable to advocate for themselves.  He has numerous hours of volunteering working with children who have varying disabilities.  He hopes to show these children that despite your difference you can still make a huge impact on the world.
In his free time Michael enjoys 3D printing, watching sports, and hanging with his Alpha Epsilon Pi fraternity brothers.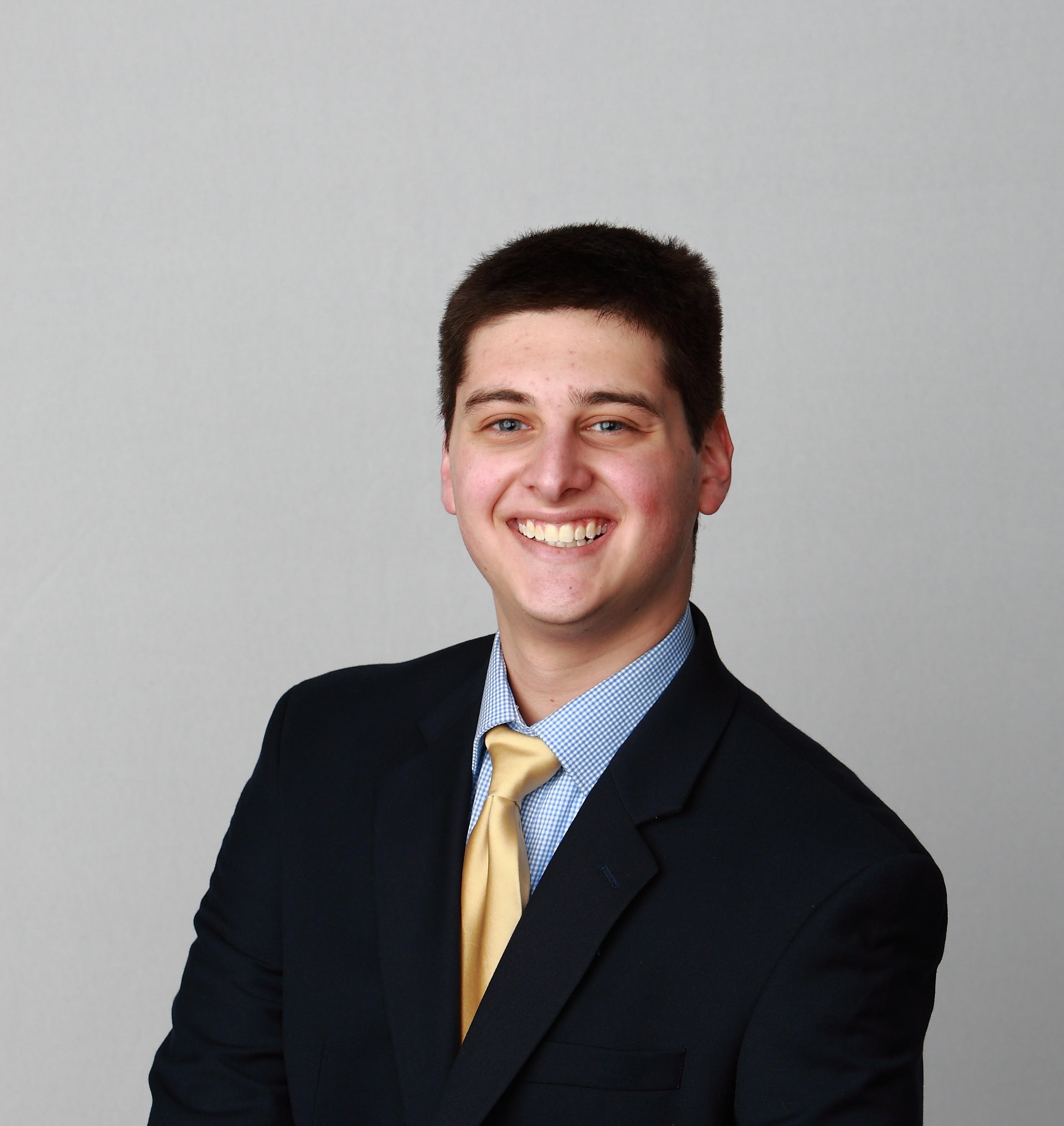 ---
---