Fellow:Matthew Hull
Jump to navigation
Jump to search
Matthew Hull is an Mechanical Engineering student at George Fox Universities. His interests include learning new skills, throwing a yoyo, and programming. Born and raised in Washington, Matthew decided to go to an Oregon school because of the opportunities for rapid-prototyping and experimentation available. Additionally, the classes that he audited during a scholarship competition influenced his decision significantly.
Matthew orients the way he thinks about engineering towards to social and collaborative aspects of the job. His top five strengths according to Clifton StrengthsFinder are Strategic, Analytical, Learner, Individualization, and Relator. Matthew desires to use these strengths for team-building, organization, and project managment. Matthew's affinity to applied mathematics and mathematical modeling drive his desires for a carreer in product design, marketing, and iterative improvement.
Striving for efficiency in every venture, Matthew desires to understand complex optimization problems. This might lead him to take graduate level studies after he completes his Mechanical Engineering degree.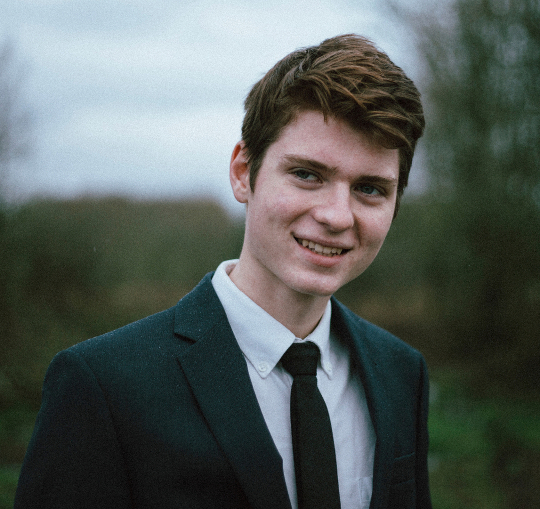 Related Links
George Fox University Student Priorities
University Innovation Fellows
Fall 2018:
Fall 2017:
Fall 2016:
Fall 2015:
---
---