This site will go under maintenance from 25-11-2020 to 30-11-2020. It might not reachable during the maintenance period.
Fellow:Maria Garcia Quesada
Jump to navigation
Jump to search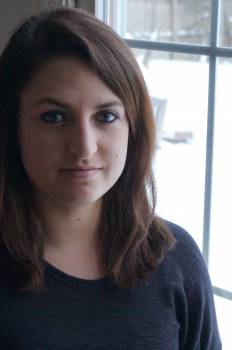 I am an Honors student at Tulane University in New Orleans working towards a double degree in Public Health and Neuroscience with a minor in Mathematics. I have been involved in research including Chagas disease in Merida, Mexico and am currently working in an affective sciences lab in Geneva, Switzerland. I am passionate about improving and promoting health and making a healthy lifestyle available to everyone. As a Community Service Scholar at Tulane I have had the opportunity to volunteer with several organizations throughout the city and to hold leadership positions on my campus. I hope to incorporate innovation and entrepreneurship into my work and make changes at Tulane that will encourage more creative thinking in the sciences. 
Related Links