Fellow:Lexie Lybrand
Jump to navigation
Jump to search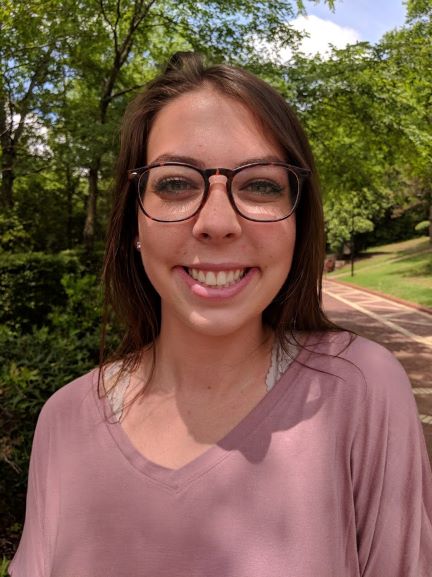 Lexie Lybrand is a University Innovation Fellow and a sophomore undergraduate student studying Marketing at Louisiana Tech University. Raised in Hot Springs, AR, she wanted to attend college in a new environment that pushed her to step out of her comfort zone while still being close to home. With dreams of eventually opening a business, she plans to build up funding and knowledge for such a venture by working as a Market Research Analyst.
Spending most of her childhood either camping with her family or skiing on the lake, Lexie tries to spend any free time outside- whether that's playing tennis with friends, hiking mountains in AR, or reading in a hammock. She's her happiest when surrounded by the people who make her laugh, doing the things that make her smile.
In the past two years of college, Lexie has organized a school-wide function as a committee head on her campus's Union Board, co-founded a service and r&d oriented organization called Operations Tech, become a member of Lambda Sigma (a sophomore honor society) and Phi Mu (a panhellenic sorority), and is in the process of starting up a group that will act as a liaison between all student organizations on campus.
Lexie made it one of her main goals (academics aside, of course) to find what she was truly passionate about in life. Through various opportunities and experiences offered to her, she realized that her own passion is helping others find their passions. It's this reason that she wants to put her UIF focus on building up student awareness of the I&E resources and organizations available to them, and on increasing student interaction with said opportunities.
Related Links
Louisiana_Tech_University_Student_Priorities
---
---