Fellow:Kayla.barbour
Jump to navigation
Jump to search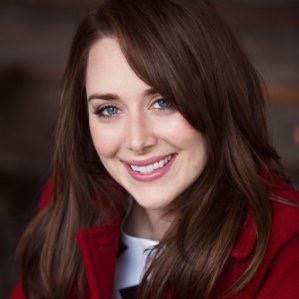 Kayla Barbour is a candidate for the University Innovation Fellows program and an undergraduate student at Berea College. Working towards her B.S. in Technology and Applied Design with a minor in Sustainability Studies, Kayla's research is concentrated on Renewable Energy & Co-operative Utility Ownership. With aspirations of becoming a biophilic designer, Kayla is deeply passionate about nature and incorporating holistic methodology into the design of sustainable systems. Originally from Ironton, Ohio- she grew up in Appalachia on the banks of the heavily polluted Ohio River, and was awakened to the devastating effects of fossil fuel extraction at a very young age. Since moving to Lexington, KY in 1999 she has been actively involved in promoting environmental justice, action, and awareness in the local community.
At Berea College, Kayla Barbour is employed at the Office of Sustainability as the Waste Diversion Program Coordinator. In addition to managing student participation in the recycling and compost programs, she also plans campus-wide events and engages students through public speaking and educational outreach. As President and Founder of the Berea College Students of Sustainability club, she strives to strengthen the collegiate focus on sustainable behavior through interactive programming and fun activities. Barbour firmly believes that an innovative entrepreneurial spirit is necessary to make a positive impact on the environment, and she hopes to utilize the design thinking process to contribute meaningful solutions to the global climate change crisis.
 When not busy with school or sustainability endeavors, Kayla enjoys studying Feng Shui and singing as a mezzosoprano. Her extracurricular activities also include serving as Treasure to the Mortar Board Honor Society, hiking, collecting crystals, and gardening.
[[Category:Student Contributors]]