Fellow:Jhonatan Nagasako
Jump to navigation
Jump to search
Jhonatan Nagasako
Jhonatan M. Nagasako is a current undergraduate from Western New England University in Springfield, Massachusetts. His anticipated graduation date is spring 2015 with a B.S. degree in biomedical engineering and concentration in cybernetics.
He has held a research and development internship position at FloDesign Inc. and research positions at Western New England University, College of Engineering, Biomedical Engineering Department. His interests include control theory, applied robotics, human-computer interfacing, robotic exoskeletons, active prosthesis, POC devices, neural interfacing, and artificial intelligence.
Mr. Nagasako is a member of the National Biomedical Engineering Society, Western New England University - Biomedical Engineering Society, Western New England University - Engineering World Health, Western New England University - Society of Women Engineers, Alpha Lambda Delta honor society, Western New England - concert and pep bands, and is a current University Innovation Fellow candidate.
He is also an electrical engineering lab assistant and signals & systems grader, helping incoming engineers find the joys of electronic systems and signal processing theories. When he is not researching new technologies or innovative medical practices, Mr. Nagasako enjoys playing music. His instrument of choice is the saxophone, a skill still being developed even after ten years of playing. More recently, he is currently learning the piano, harmonica, and ukulele.
University Innovation Fellow Program 2014 - Jhonatan Nagasako
My name is Jhonatan Nagasako, Junior Biomedical Engineer at Western New England University. Hometown Honolulu, Hawaii. I want to be a UI Fellow because I want to inspire the pioneers of tomorrow!
Maker Faire (Make Magazine/O'Reilly Publications/Ignite)
These three resources (e.g. Make Magazine, O'Reilly Publications, and Ignite) are umbrella by the Maker Fair. It will be inferred that these three sub categories will be covered/referred by the use of the strategic resource Maker Faire, as seen in Figure 1. More information found here: http://universityinnovation.org/wiki/Category:Maker_Faire#Maker_Faire_.28Make_Magazine.2FO.E2.80.99Reilly_Publications.2FIgnite.29

Figure 1: Diagram representation of the Maker Faire's fundamental parts
Western New England University
Western New England University, a comprehensive private institution with a tradition of excellence in teaching and scholarship and a commitment to service, awards undergraduate, master's, and doctoral degrees in various departments from among our Colleges of Arts and Sciences, Business, Engineering, and Pharmacy, and School of Law. One of only a few U.S. comprehensive institutions enrolling under 5,000 students recognized with national and international accreditations at the highest levels in law, business, engineering, and social work, we serve students predominantly from the northeastern U.S., but enroll students from across the country and around the world. The vast majority of undergraduate students reside on campus. Our 215-acre campus in Springfield, Massachusetts, is remarkable for its beauty, security, and meticulous upkeep.
More found at website here: http://wne.edu/
OPEN Conference/University Innovation Fellows Meetup 2014
Epicenter's University Innovation Fellows pledge their commitment to engaging students around the country in entrepreneurship, design thinking, innovation, creativity and venture creation. The Fellows gathered in Silicon Valley March 20-22, 2014 to take part in workshops and activities at Google, Stanford University and NCIIA's Open 2014 Conference.
The Manifesto: We believe students can change the world. Our ideas matter. Our efforts can make the difference. Our future depends on it. We believe it lies within all of us. We have the ability: to lead when leadership is required; to exercise humility when not; to collaborate with others on creative solutions; to adapt with our ever-changing environment; and to keep our love of continuous learning alive until our last breath. We are leading a movement across America to bring together engineers and designers, scientists and sociologists, STEM students and liberal artists. Together we will harness our creative potential, invent truly innovative solutions, hone our entrepreneurial mindset and bring our bold ideas to life. Our nation needs us. The time is now. dreamdesigndeliver.org
Recording of The Manifesto can be seen here: http://vimeo.com/90918201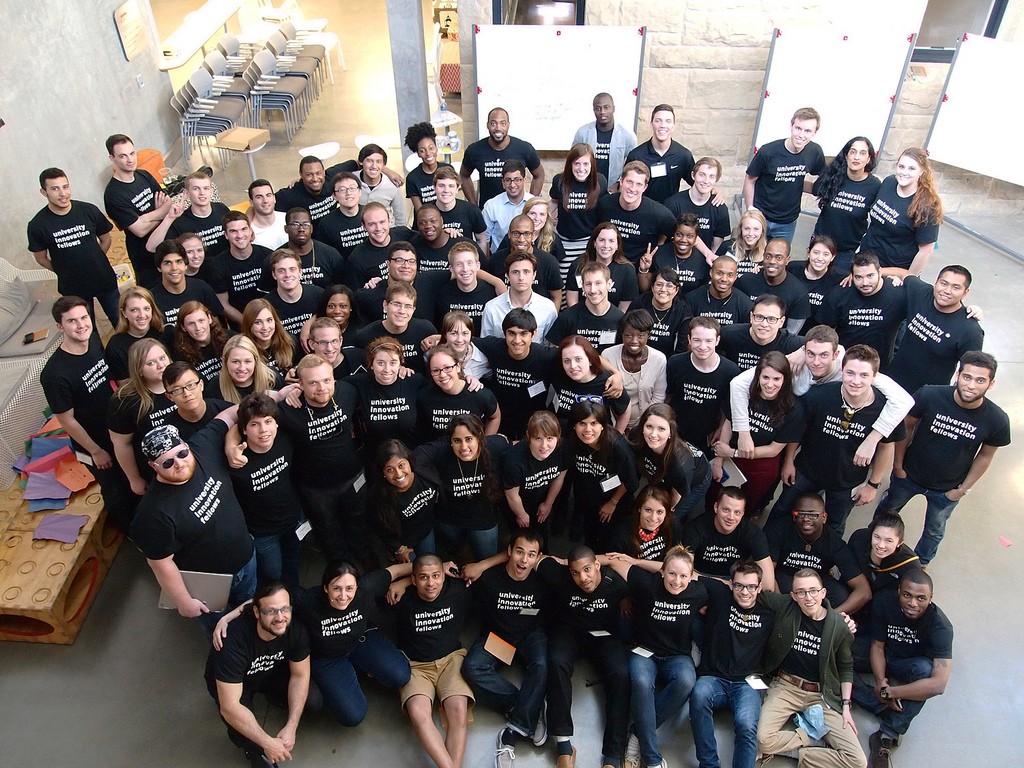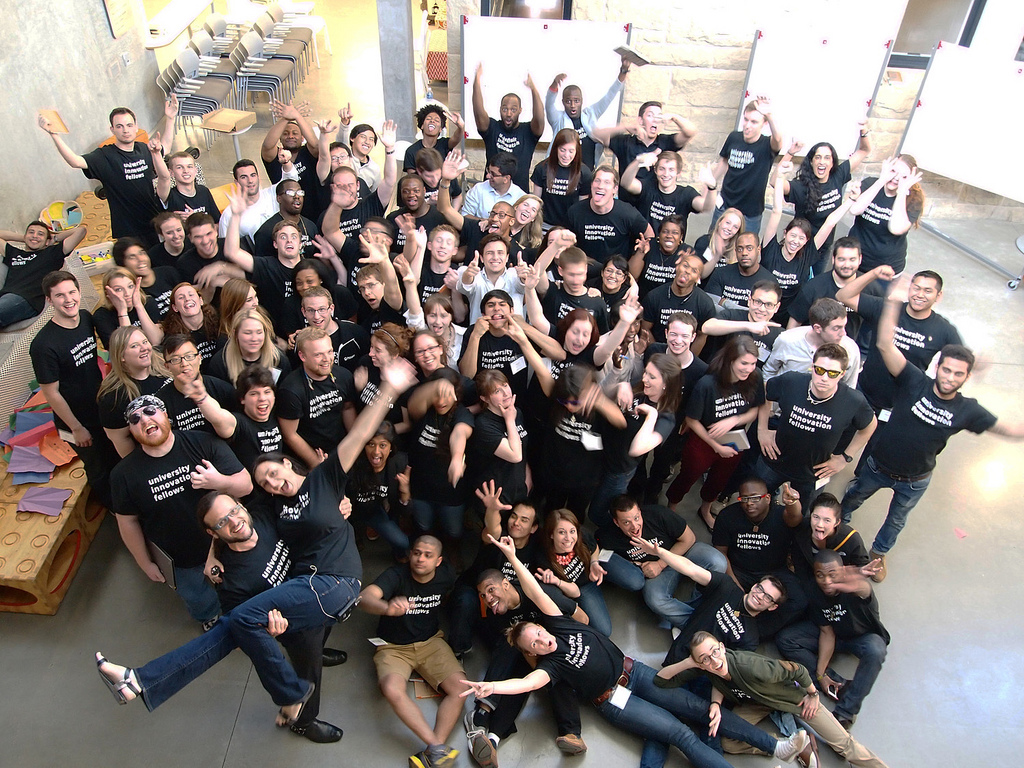 Curiosities to Alex Francis for the video!
Western New England University Strategic Priorities Pitch
Our universities always ask the best from us, pushing us to our limits, to the edge of our mental and physical boundaries... I say it is our turn to ask the same from them! Projects 1 and 2 are of highest priority and will be implemented immediately, whereas Projects 3-6 will be ongoing and supplement the success of Projects 1 and 2.
Related Links
Western New England Student Priorities
University Innovation Fellows
Spring 2016:
Spring 2014