Fellow:Jaclynn Siler-Dearring
Jump to navigation
Jump to search
About 
Serving as UIF Since: Fall 2016
School: North Carolina A & T State University
What she does now: Sr. Advanced Quality Engineer, Stryker
What that means: Support the development of medical device projects from concept through production.  

Jackie is a former University Innovation Fellow who graduated from North Carolina A&T State University and joined the University Innovation Fellows program to create a culture of inter-disciplinary collaboration, innovation and entrepreneurship. By grooming students to be change agents on campus, the Fellows program empowers students to create programs and resources to support the growing student interest in innovation and entrepreneurship.

Contact her about: makerspaces; design thinking workshops; interdisciplinary collaboration; facilitation and planning; innovation fairs; ideation spaces; finding the next generation of Fellows at your school; her love of music <3 or just in general as your go to person when you're in need of advice or a new perspective    
Email: jadearri@aggies.ncat.edu
Phone: Feel free to reach out and I will provide it to you =)
Her work at North Carolina A&T involved helping students realize the power of interdisciplinary collaboration and navigate the process of design thinking. She helped developed the first Makerspace for the College of Engineering, a place where students could ideate, create and innovate. This space allowed students access to resources and a network of faculty support that wanted to see each of them learn and succeed. This is where Jackie realized her true passion for innovation and entrepreneurship because of the level of impact she could have serving her community.
Jackie served as a FAB for the Fall 2017 and Spring 2018 meet ups. She now provides support to communities of Fellows as a UiGuide to [rovide the same level of mentorship she has been afforded throughout her time as a lifetime fellow. She continues to pursue her passion for learning through different professional development opportunities and engagement opportunities with our student change agents. Jackie holds a B.S. in Biomedical Engineering in May of 2016, and her M.S. in Biomedical Engineering in May of 2017. Jackie has always enjoyed engaging her community and leading her local community. While enrolled at North Carolina A&T State University, Jackie served as the President of the Biomedical Engineering Society (BMES) and also served as the Community Service chair for the Society of Women Engineers (SWE)  for the 2015-2016 Academic Year. She enjoys being of service to her community, exploring new ways to make a difference in the world and listening to music in her spare time.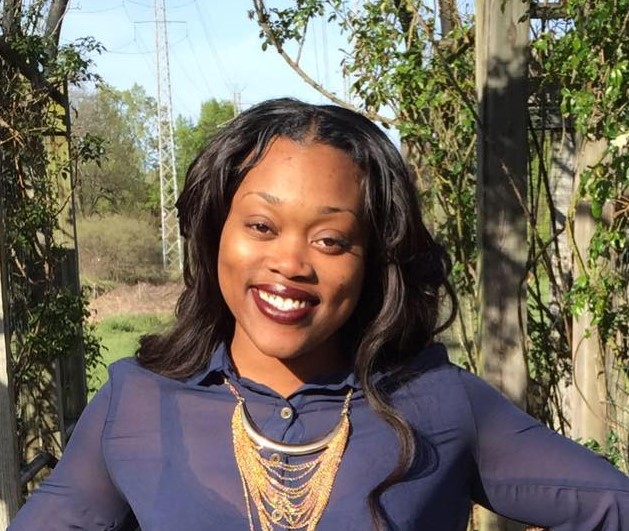 Related Links:
North Carolina A&T State University
North Carolina A&T State University Overview
North Carolina A&T State University Priorities
Fellow UIF Student: Bria Bridges </wbr>
---
---