Fellow:Isabelle ashraf
Jump to navigation
Jump to search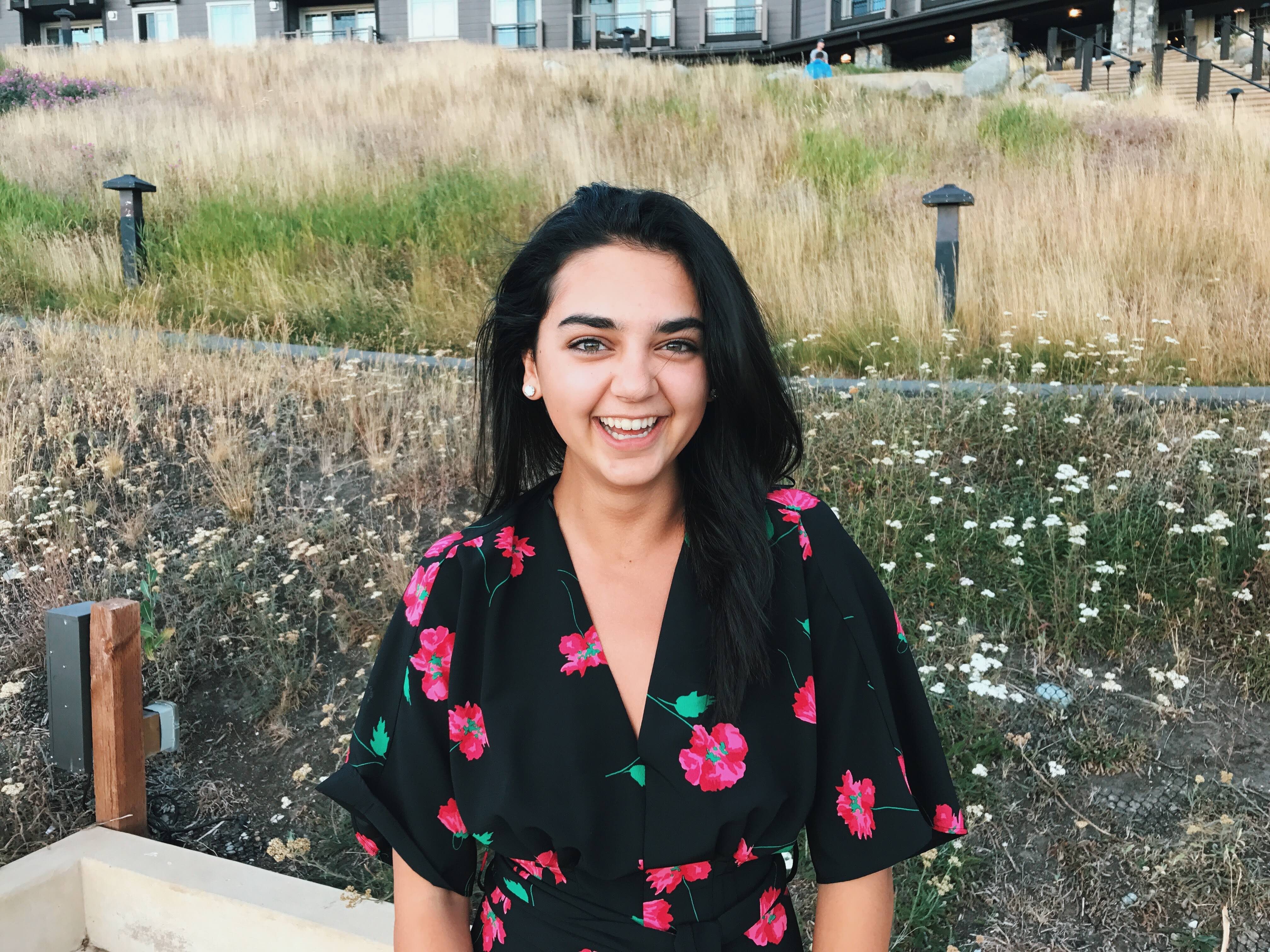 Isabelle is an active member of the University of San Diego campus and passionate about finding the balance between social impact and business. She studied abroad in Prague at the Anglo American University for the Fall 2017 and is majoring in Marketing.
She chooses to major in marketing in order to put her passion and dedication in an innovative industry that combines numbers with creativity. Through her internship last summer, she helped to create a new marketing strategy for a new startup in Seattle targeting students hoping to become graduate students at business schools. This experience led her to study new marketing techniques and continue to research effective marketing strategies that worked in this demographic including, targeting social media groups and forming a study group community in order to create big incentives on a low budget.
Also, Isabelle is an active member in StartingBloc fellowship and participated in the LA'17 cohort which educated fellows on human-centered design, user prototyping, diversity and inclusion in the workplace and social innovation ventures ranging from non-profit to corporate businesses.

Isabelle is looking for opportunities to grow, learn in a fast-paced environment and innovative strategies to perform at her best in order to be an asset to the company that she is a part of.