Fellow:Erica Buyalos
Jump to navigation
Jump to search
Erica Buyalos is a University Innovation Fellow and is studying Marketing for her Undergraduate Degree at the University of San Diego. Erica was born-and-raised in California, and has always lived near the Thousand Oaks area.
Erica hopes to one day take down some of the socio-economic associated with healthy eating. She hopes to one day open an affordable-health-food restaraunt. She envisions a place someone could go many times a week to eat and enjoy nourishing food without worrying about the cost as much. She hopes to one day take this even further, and globally bring nourishing food to many who don't have it available. She has begun this journey of trying to make healthy eating simpler by creating an Instagram account with the name @Faithfulleats. On here, Erica hopes to bring positivity into others' day and show easy meal ideas they can make, too!
During her Freshman Year at the University of San Diego, Erica participated in the Changemaker Hub. Here, she met a former University Innovation Fellow, Isabelle Ashraf. Ashraf became like a mentor to Erica and helped her get involved during her Freshman year! Ashraf also nominated Erica for the University Innovation Fellows program and Erica pursued it from there.
During her free time, Erica enjoys cooking, teaching Sunday school at Church, running, and going to the beach with friends! Erica loves to be around people and enjoys being a part of the community at the University of San Diego.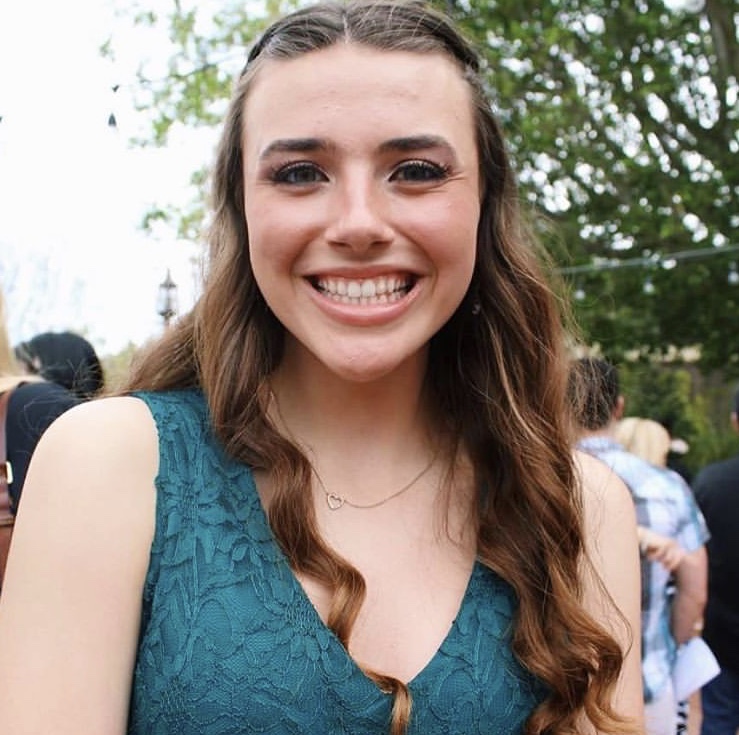 Related Links
University of San Diego Student Priorities
---
---