Fellow:Emily Erickson
Jump to navigation
Jump to search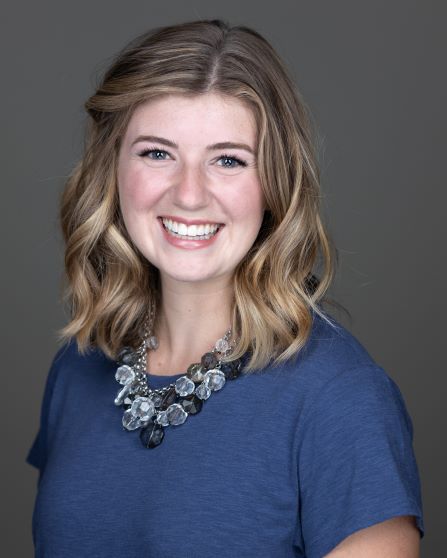 Emily is a sophomore civil engineering student at George Fox University with a passion for building community.
Although she is an engineer, Emily found an important part of who she was doing musical theater and being part of her church's worship team in high school. Music in an integral part of her family, and one of her favorite things is playing with them when she's home. Emily has continued to pursue her love of music through George Fox's chapel band.
Besides the music aspect of her life, Emily has found that the relationships you make can remarkably change how you live your life. It was during her first year of college that this truly became a reality, and after she realized how much relationships can change how you go about your life she wants to help other people find and discover how amazing it can be.
---
---