Fellow:Capella Kerst
Jump to navigation
Jump to search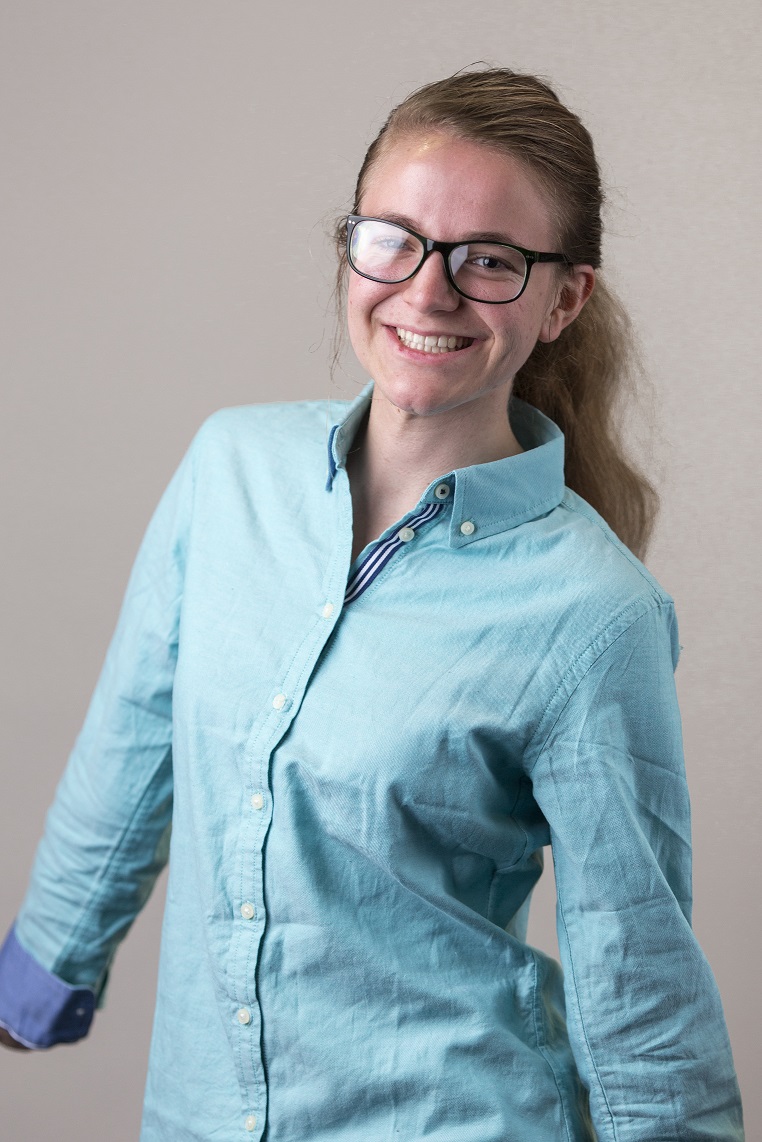 Hi,
My name is Capella and I am a PhD candiate in Mechanical Engineering. I am passionate about product development and creating everyday alternative energy devices. 
Stanford University, UIF Fall 2014
Capella Kerst is a PhD canidate in Mechanical Engineering at Stanford University located in Palo Alto, CA. She is passionate about developing products, creating new ideas, helping, encouraging the people around her by providing innovative opportunities. She was involved in a Co-ed entrepreneurship fraternity (at UC berkeley and UCLA) while the main purpose is to promote creative thinking and entrepreneurship among the student body. In the near future, she hopes to start a chapter of SEP at Stanford University.
Capella has attempted a few projects and startups incorporating product design, development, business models, and marketing completeling the design process in engineering. Capella loves to chat about anything, dancing, golf and eating large quanities of bread. She also loves baking yummy cupcakes and muffins, stacking cups in trivia night, exploring new places and meeting lots of new people.