This site will go under maintenance from 25-11-2020 to 30-11-2020. It might not reachable during the maintenance period.
Fellow:Austin Crane
Jump to navigation
Jump to search
Austin is a computer scientist from Wichita State University who has helped improved the lives of his fellow students through software and student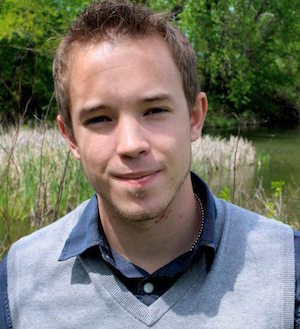 organizations. In his freshman year he developed a transportation app for the university bus system, the app tracks buses in real time around campus and helps students get to school on time. In the many months of experience of how software development helps people in their daily lives he decided to create student organization based on robotics and the implementations of it in peoples lives to help them.
Website: Ozcrane.com
Related Links
Wichita State University Student Priorities
University Innovation Fellows
Spring 2016:
Fall 2015: