Fellow:Alison Price
Jump to navigation
Jump to search
Alison Price is an undergraduate at Rowan University where she is studying BioMedical Engineering. She grew up in a small town called Garwood, NJ.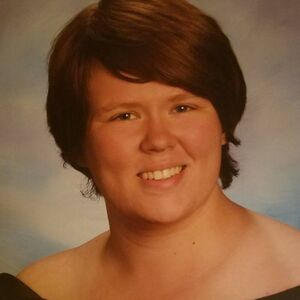 She went to high school at Union County Vocational-Technical Schools; Magnet High School, which is a STEM school. This is where she discovered her love for engineering.
At Rowan, Alison is the president of Colleges Against Cancer, and the co-event chair of Relay for Life, which she has been participating in for 7 years. She loves working in teams and always tries to bring a fun environment to every project she is involved in.
She as always wanted to help people. She wants to use her degree and the skills learned from UIF to help in finding a cure to cancer.
---
---