Fellow:Aatish Gupta
Jump to navigation
Jump to search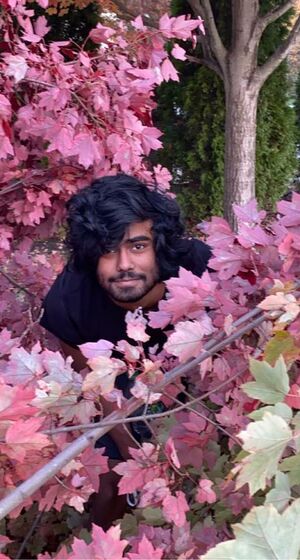 Name

Aatish Gupta

School (Cohort)

Rowan University (2021 cohort)

Majoring in

Mechanical Engineering

Country

United States of America

Email
Bio
I was inducted into the University Innovation Fellows in the Fall of 2022. On April 2nd, 2022, my University Innovation Fellows cohort and I ran the first Rowan Innovation Weekend, an event designed to spark interest in design thinking and use student ingenuity to address issues on campus. I composed a short article about it on LinkedIn. Continuing with the mission of spreading design thinking to Rowan students, Kenyon Burgess and I created a new Junior/Senior engineering clinic devoted to it in 2022. We created a design thinking curriculum that can be implemented alongside courseware for professors to use to deepen practical student knowledge without taking away from class time. It includes materials pulled from across the internet and the d.School, but also original content like YouTube videos.

I am currently participating in the Camden Dream Freedom School, a program dedicated to help prevent summer learning loss through a six week reading and STEM curriculum for K-8 students. In the fall, I will be attending Carnegie Mellon University to pursue my MS in Mechanical Engineering.

Feel free to connect with me on LinkedIn or message me, I check it way too often.
Achievements
Wouldn't it be fun to put something in here?
Social media profiles
https://www.linkedin.com/in/aatish-gupta-8b830419a/
---
---