User:Jade Garrett
Jump to navigation
Jump to search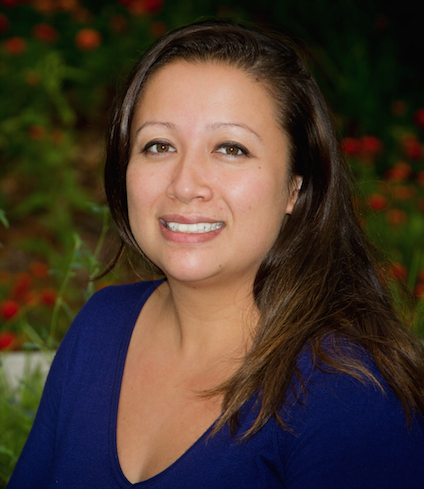 Jade Garrett is a current candidate from GMU to become a University Innovation Fellow and is very excited to be a part of a great group of students who are trying to change the world around them.
Her passion for change is focused on Entreprenurship and Makerspaces. Access to tools and technology inspires innovation. She is currently starting up Mason's First Makerspace - MIX@Innovation Hall (Mason Innovation eXchange) with an amazing interdisciplinary faculty panel that sees the importance of giving students access to tools and tech to help break down any barriers that would otherwise hold them back from creating inventions that can change the world. 
She was recently chosen to be on the Virginia Governor's Council for Youth Entrepreneurship  along with David Miller (Executive Director for the Center for Innovation and Entreprenurship) who she works with at Mason to inspire students to start a business and is honored to be one of the people chosen to promote change in education in Virginia. 
She also has a - www.positivedeviancy.com - where they create interactive hardware for children on the Autism Spectrum. 
Here are a few links to other projects that I have been a part of:
https://spirit.gmu.edu/2015/01/student-creates-bear-y-good-device-for-special-needs-children/
http://www.cfnova.org/effective-philanthropy/jade-garrett
http://www.rizzarr.com/2015/08/15/this-student-has-created-a-way-for-children-with-autism-to-interact-with-computers/
http://www.cfnova.org/effective-philanthropy/357-entrepreneurship-at-the-mason-innovation-lab
http://volgenau.gmu.edu/home/-/asset_publisher/HNSOWRmBcc5U/content/id/927919
http://volgenau.gmu.edu/home/-/asset_publisher/HNSOWRmBcc5U/content/graduating-senior-jade-garrett-receives-inaugural-sullivan-award