User:Djeffers
Jump to navigation
Jump to search
Danielle Jeffers is a multimedia journalism major at Virginia Tech. She is also a University Innovation Fellows (UIF) candidate for the Fall 2017 leadership circle on her campus. After completing UIF training, she will represent Virginia Tech as the first cohort with her teammates Najla Mouchrek, Jarrodd Davis, and Sunny Murthy. Her Faculty Champion, Leigh Lally, is an asset to the success and development of the Virginia Tech team.
Additionally, Danielle has a minor in entrepreneurship and a self-designed minor in Diversity in Community Engagement. She has used the applicable lessons learned within the classroom to grow her company, Dough 4 Degrees, LLC. Dough 4 Degrees is a remote scholarship coaching company that teaches students how to earn scholarships to go to college and graduate debt-free. To date, Dough 4 Degrees has helped more than 50 students and their families earn over $160,000 in scholarships. Learn more at www.dough4degrees.com.
Danielle plans to grow Dough 4 Degrees full-time after graduating with her B.A. in Multimedia Journalism in the Spring of 2019. She hopes to continue to use her debt-free experience to help students all around the world escape the student debt epidemic. Danielle is also an alumna of the Boys & Girls Clubs of the Danville Area and a native of Danville, VA.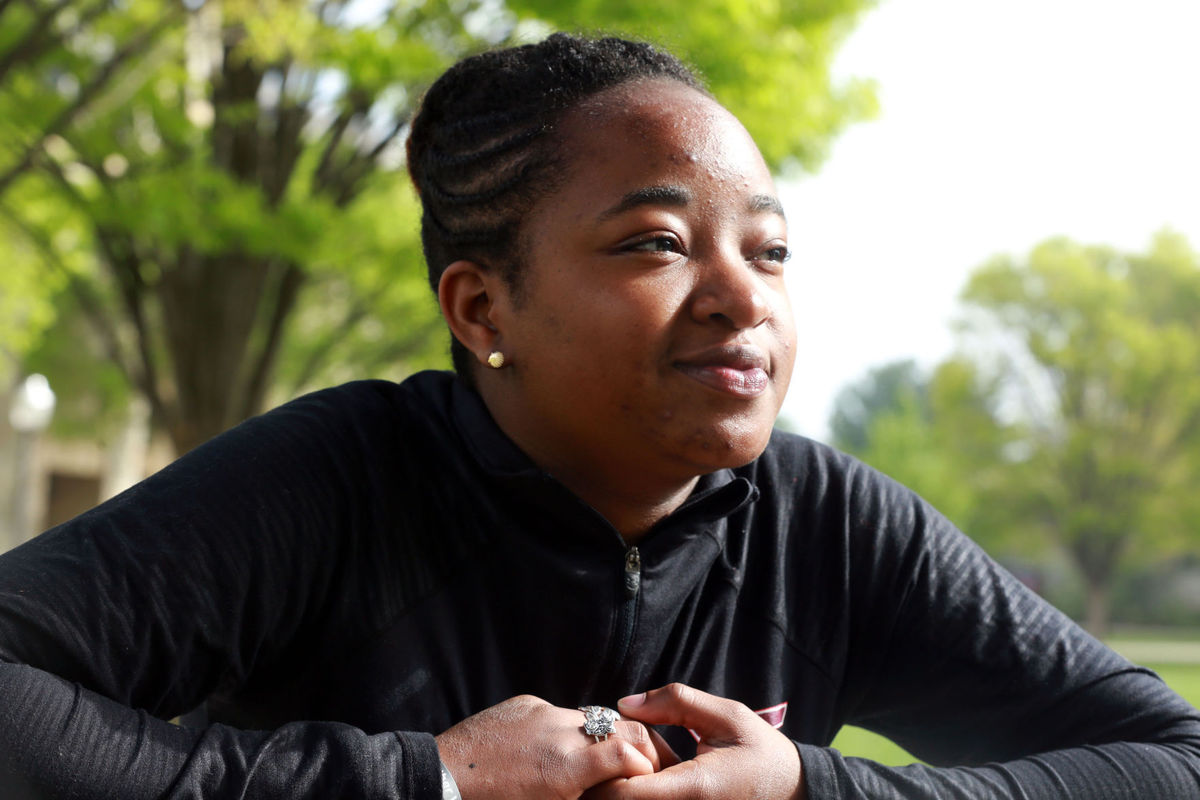 Related Links: