Fellow:Olumide Longe
Jump to navigation
Jump to search
Olumide (Olu) is a chemical engineering student at Prairie View A&M University (PVAMU)—a student leader with a passion for innovation and entrepreneurship. Olu serves as the Business Diversity Chair of the National Society of Black Engineers chapter at PVAMU where he builds corporate relationships between PVNSBE and corporate organizations. 
He is also a diversity and inclusion advocate and shows this through contribution to the Society of Women Engineers. Through reading and mentoring, he has developed a 3G mindset—Global, Good and Grit. These qualities make him stand out among his peers because he is able to join the discussion on a good range of topics and provide thoughtful opinions on pressing matters. 
Olumide hopes to utilize his experience as a fellow in the SUIF to build a career which supports innovation globally. He is  a venture capital fellow in the HBCUvc fellowship and has a long term career goal to become a venture capitalist.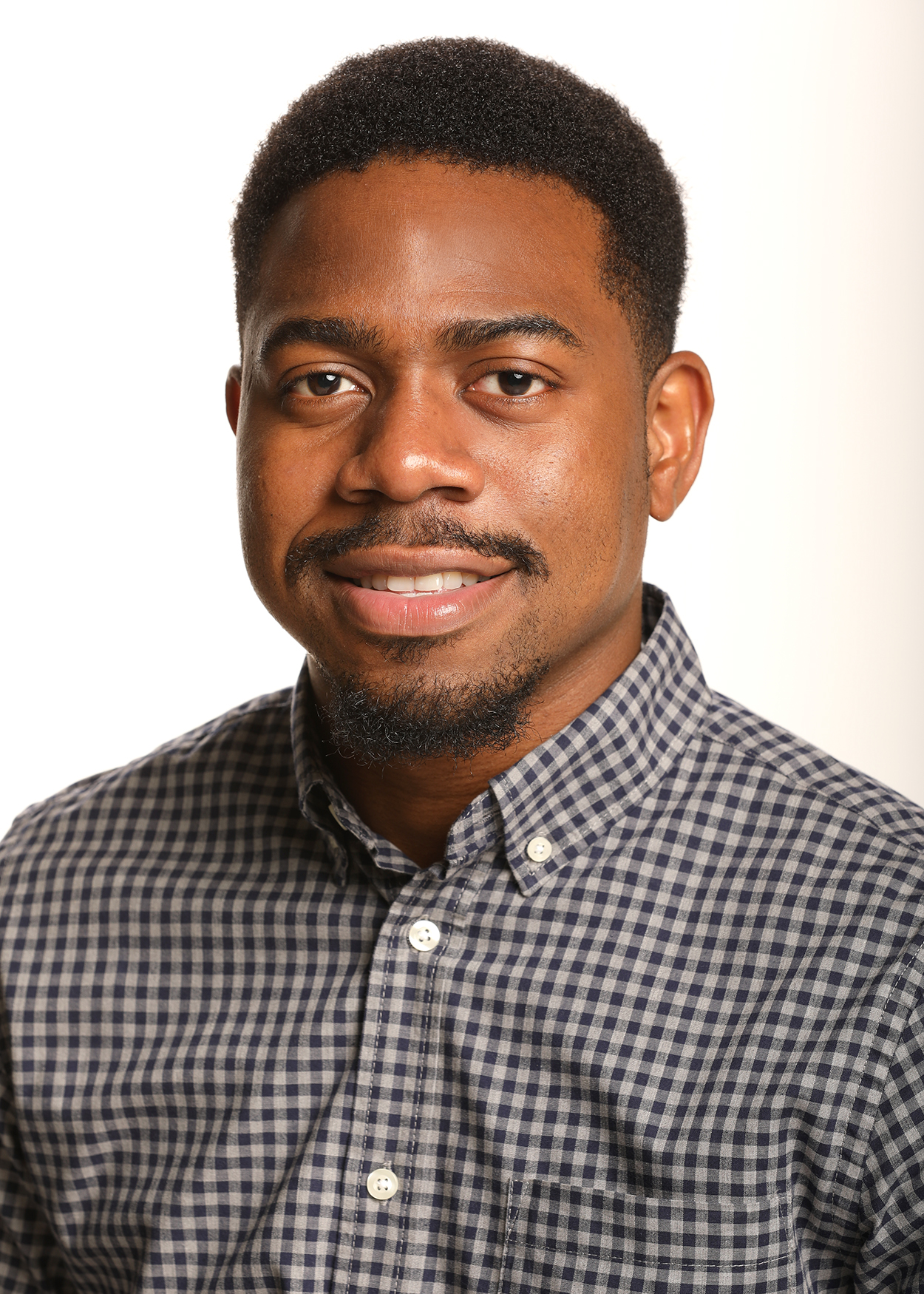 ---
---