This site will go under maintenance from 25-11-2020 to 30-11-2020. It might not reachable during the maintenance period.
Fellow:Kate McFerren
Jump to navigation
Jump to search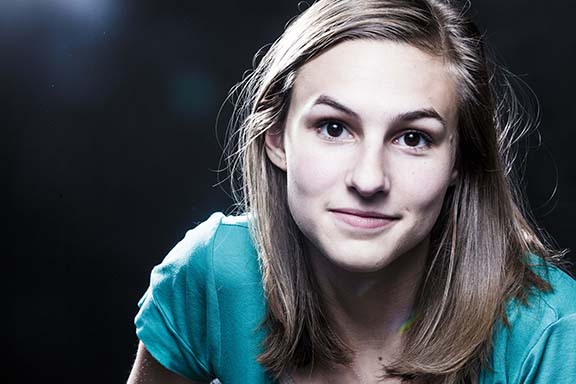 Kate McFerren is currently a student finishing her last year at William Jewell College pursuing a self-created degree in Digital Communication. She recently became part of the UIF program that she, and a group of students, is bringing to her college campus. She aspires to be a video editor and has accomplished two notable internships with CenturyLink and VML. She currently works as a videographer for William Jewell creating videos to recap Student Life. She will graduate a year early, but not before going abroad to video inspirational places for a Jewell Marketing Campaign as her ending project. She hopes to bring about growth in creativity and entrepreneurship through events, workshops, and networking.
Related Resources
William Jewell College Strategic Priorities
William Jewell College 2014-2015 Leadership Circle: Bradley Dice, James Milam, Kate McFerren, Amelia Hanzlick, Conner Hazelrigg