This site will go under maintenance from 25-11-2020 to 30-11-2020. It might not reachable during the maintenance period.
Fellow:Kai Vogeler
Jump to navigation
Jump to search
Kai is student at The Ohio State University pursuing a major in mechanical engineering with a minor in business through the Integrated Business and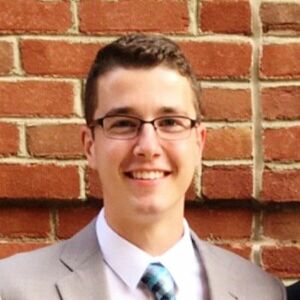 Engineering program. Kai was a founding member and VP of Curriculum for a new student organization, IRIS, providing students the opportunity to work in multidisciplinary settings through projects and workshops with a variety of flavors. Kai is passionate about product development especially where the scope transcends multiple fields of study. 
---
---