Fellow:Jonathan Cook
Jump to navigation
Jump to search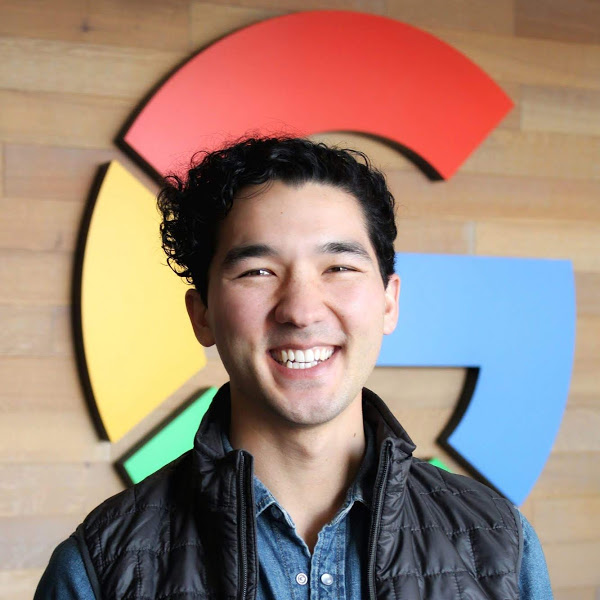 Jon Cook is an alumni of Grand Valley State University in Grand Rapids, MI who graduated with a double major in Finance and Accounting.
    Despite having spent 4 years studying Accounting, Jon promises he is more exciting than your stereotypical accountant. Outside of class and homework, Jon has developed the Technology Showcase on Grand Valley's campus. It is a space that allows students to interact with cutting edge technologies like the Microsoft HoloLens, HTC Vive, 3D printers, etc,. Jonathan's senior thesis was an introduction to Design Thinking, active citizenship, and team building that will be rolled out to the ~300 incoming freshman that Grand Valley receives each year in its Honors College as a part of the #UIFresh initiative. This project was honored at an awards ceremony at the end of the year for it's innovative approach to student involvement across campus.  
    Jon currently works at Google. One of his favorite projects that he is working on is coordinating a hackathon-esque competition for Googlers around the globe. In the past, Jon has worked with Seamless, an Internet of Things Accelerator, to help six teams from around the world commercialize their products. Jon assisted Dogtelligent in raising $600,000 to help man's best friend live a happier, healthier life. Jon also dropped out of school for a semester to intern at Google. Before that, Jon gained experience through launching his startup FitFrames and working with the startup community around his Grand Rapids. 
    Ways Jon enjoys spending his free time: backpacking foreign countries, cycling around Grand Rapids, and eating all the food! 
Let's connect if you have a story, or dank meme you want to share or if there is any way I can help you: 
Related Links
Grand Valley State University
Grand Valley State University Student Priorities