Fellow:Jocelyn Galicia
Jump to navigation
Jump to search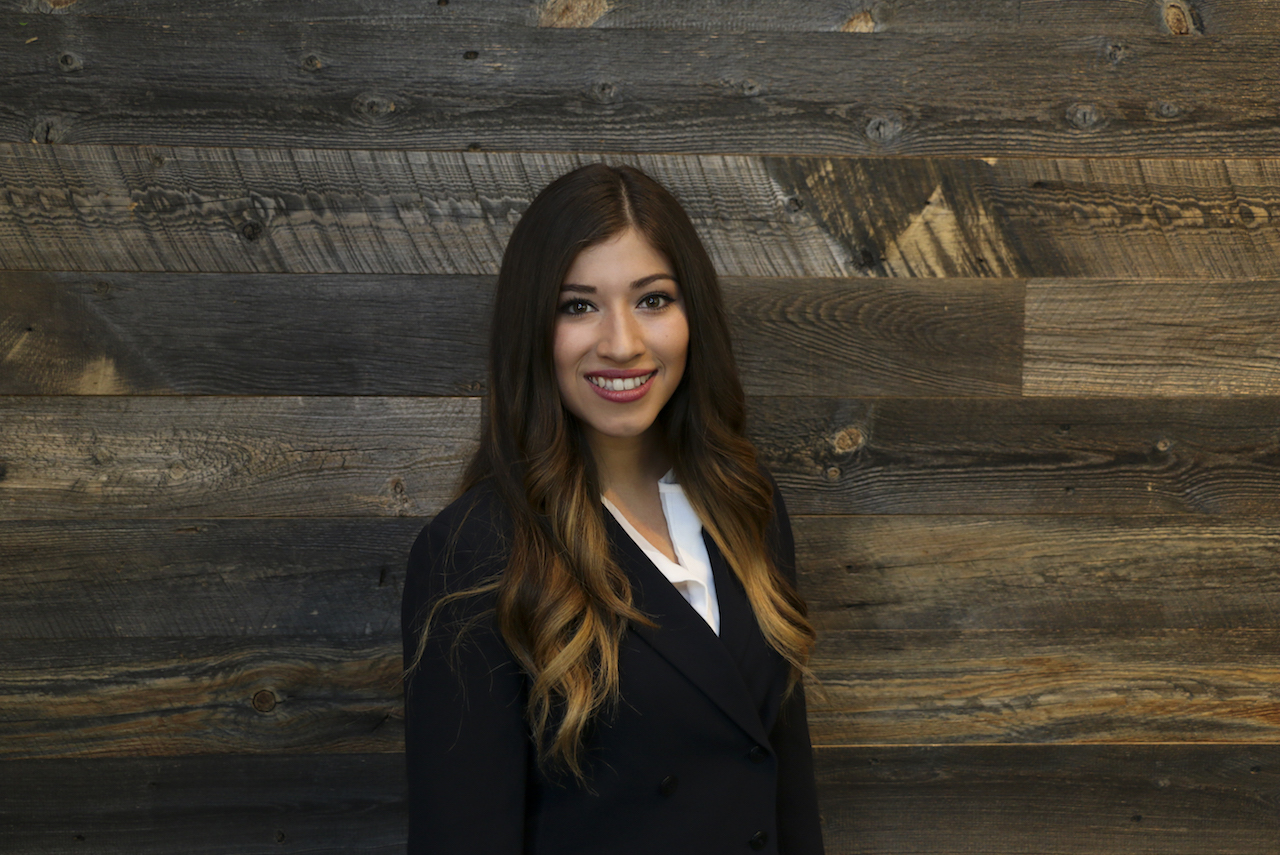 Jocelyn Galicia is a sophomore at Wichita State University who is double majoring in Finance and Entrepreneurship with an emphasis in Real Estate. She graduated from the International Baccalaureate program last May and is on track to graduate from Wichita State University's undergraduate program in May of 2018. 
While at Wichita State University, Jocelyn has become a member of Barton International Group, an on-campus business consulting group composed of the top business students at the University, and Delta Delta Delta. She has also served as an intern and translator for Merrill Lynch and is currently an intern at WSU's Center for Entrepreneurship. Her initiative is WSU Ignite. WSU Ignite is an event that will be held on campus over a span of two days. There are four main components to the event; a small scale music festival, film festival, startup competition, and a technology trade and demo show. The music and film components offer a choice of entertainment for students and encourage students that have no interest in innovation to attend. The other two components serve to transform the local and regional perception of WSU and create a campus culture shift that inspires students to think more innovatively. This will be done by showcasing and celebrating the amazing talents, resources, and current innovation occuring at WSU and all around the Wichita area. Overall, the event will serve as a flagship event for the new innovation campus.
Jocelyn's passion for entrepreneurship began at the age of 12 when her older brother gifted her the book Rich Dad Poor Dad by Robert Kiyosaki. She finished the book in a matter of days and realized that she had found her passion. Now, she loves to read books over leadership and motivation, and aspires to open and grow a real estate investment firm.  
Related Links
Wichita State University Student Priorities
University Innovation Fellows
Spring 2016:
Jocelyn Galicia
Fall 2015: