Fellow:Hannah Hund
Jump to navigation
Jump to search
Serving as UIF since: Fall 2015
School: Wichita State University
What she does now: Product Specialist, GenomOncology
What that means: designs and manages software for precision cancer treatment
Contact her about: organizing TEDx, teaching design thinking workshops, starting student innovation and entrepreneurship organizations, hosting design competitions
Email: hundxhc@gmail.com
Phone: (316) 680-0201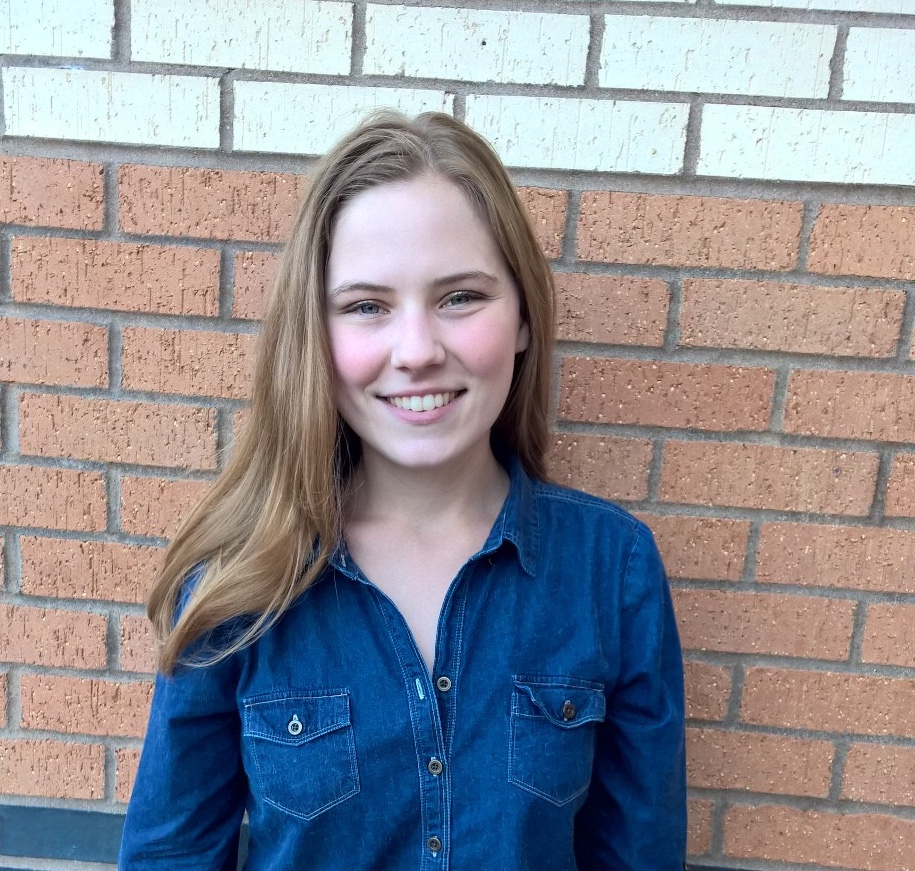 Hannah Hund earned a B.S. in Biomedical Engineering and minors in Violin Performance and Chemistry from Wichita State University in May of 2018. Hannah was awarded the Venture for America Fellowship and now works at the biotechnology startup, GenomOncology.
Hannah is a design thinking enthusiast and believes that innovation happens at the intersection of technical skill and creativity. She is past president and founder of Shocker Startup, TEDx Student Coordinator, former Biomedical Engineering Society Mentorship Coordinator, and concert violinist.
As a fellow, Hannah had many opportunities to develop and participate in her campus's innovation and entrepreneurship ecosystem. Hund has taught over 1500 students pop-up classes and guest lectures on design thinking, rapid prototyping, and creative confidence skills. These classes enabled students from all majors to get involved in the innovation community at Wichita State. Hannah also helped facilitate design thinking activities at the 2017 November Silicon Valley Meetup and several academic conferences.
Hund cofounded and served as president of Shocker Startup, Wichita State's first innovation and entrepreneurship student organization. Shocker Startup organized multiple speaking events, hosted pitch competitions, created an alumni network of mentors to support student entrepreneurs, and provided prototyping grants to interdisciplinary student teams.
To display the innovation community at Wichita State University, Hannah organized TEDxWichitaStateUniversity. Hannah also participated in the Aggies Invent design competition at Texas A&M during the summer of 2016 with fellow LaRissa Lawrie. Their team took third place. Hannah and LaRissa decided to bring that style of design competition to Wichita State. In 2017, they helped organize "Mars or Bust" – a 24 hour design competition centered on sustainability at Wichita State. In 2018, they organized a chapter of the international 48-hour design competition "Invent for the Planet" at Wichita State in coordination with Texas A&M University. 
Related Links
Wichita State University Student Priorities
University Innovation Fellows
Spring 2016:
Fall 2015:
Hannah Hund