Fellow:Grace Piper
Jump to navigation
Jump to search
University of North Alabama- Professional Biology/Pre-medicine
Grace Piper is originally from Indiana. She is a professional biology/pre-medicine student at the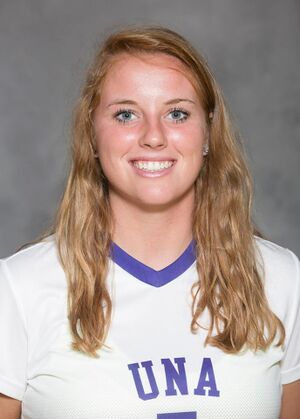 University of North Alabama. She is apart of the women's soccer team there as well. The heart of her interests including volunteering especially helping the homeless. They have a special place in her heart. In her free time she enjoys hiking, boating, exploring nature, and exercising. She hopes to obtain a professional biology degree and attend medical school.
Why do you want to be a University Innovation Fellow 



I want to be an Innovation Fellow because I would like to collaborate with other individuals that want to make a difference.
What is your passion 



My passion is helping the homeless and anyone who is in need.
Related Links
Universtiy of North Alabama Student Priorities
University Innovation Fellows
Spring 2016:
Grace Piper