This site will go under maintenance from 25-11-2020 to 30-11-2020. It might not reachable during the maintenance period.
Fellow:Avi Felman
Jump to navigation
Jump to search
Washington University in St. Louis
I'm currently a student at Washington University majoring in Chemical Engineering. Over the past year I have been involved in the start-up industry, founding a successful website that helps to connect start-ups to investors. This venture has allowed me to build a strong network of both investors and founders, and has given me extensive experience in helping start-ups find funding. I also worked this past summer at a company where I helped raise a seed round of over 1.1 million dollars by reaching out to investors and performing the due diligence that the investors wanted to see. I'm incredibly passionate about entrepreneurship and hopes to be able to bring my skills to UIF and learn from those around me!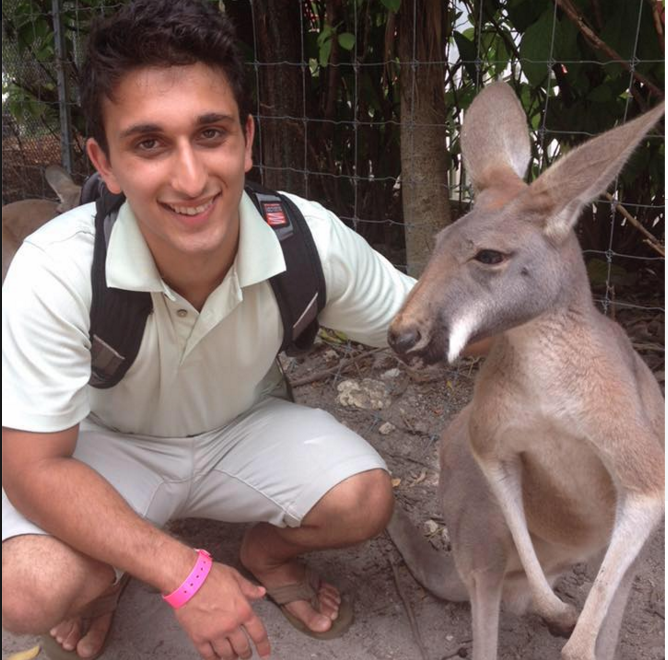 Related Links
Washington University in St. Louis
Washington State University in St. Louis Student Priorities
University Innovation Fellows
Spring 2016:
Peter_Delaney
Avi Felman
Spring 2015
Fall 2012
Blake Marggraff