Fellow:Fatin Cooper
Jump to navigation
Jump to search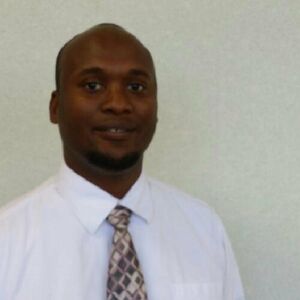 Sophmore at Bethune-Cookman University from California majoring in Business Administration.
I'm a veteran attending school using the post 911 Gi Bill. I am also a student faculty intern, most of my projects consist of writing grant proposal. My latest independent project is what I call the PAC Movement, which is a company that is privately owned by the students of a particular institution. The PAC I am currently initiating is the Maroon and Gold Society, a Joint Partnership Venture launched in Dec 2014. Each partner will be a student at Bethune-Cookman University. We hope to get each partner invovled in serious relevant research and to form a influential think tank. In Feb I hold to launch the social media campaign to acquire more partners and donors.
Characteristics: optimistic, highly motivated, results oriented problem solver who is accustomed to negotiating obstacles under pressure.
Student Priorities:
http://universityinnovation.org/wiki/Bethune-Cookman_Student_Priorities
Other Projects
Teammates
Roslyn_O'Neal         Danielle Gaskins
More Info
---
---